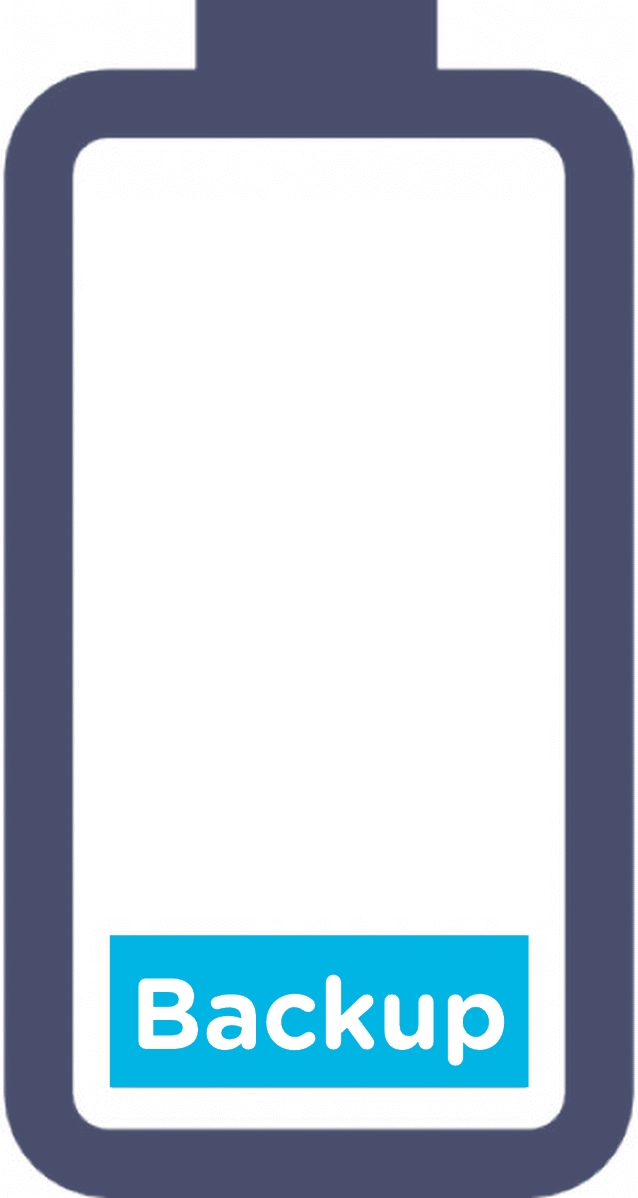 Market Leading Battery Backup
Leveraging CloudCair's super-efficient digital switching circuitry and high specification solenoid valves used in the CloudCair pump, we are able to announce a revolutionary breakthrough in battery backup capability.
Whether needed in the community to cover power outages or within a hospital environment for patient transfer between wards, CloudCair Battery Backup can run for up to 12 hours between charges. Remaining charge can be monitored remotely and if required can be adjusted to suit individual circumstances.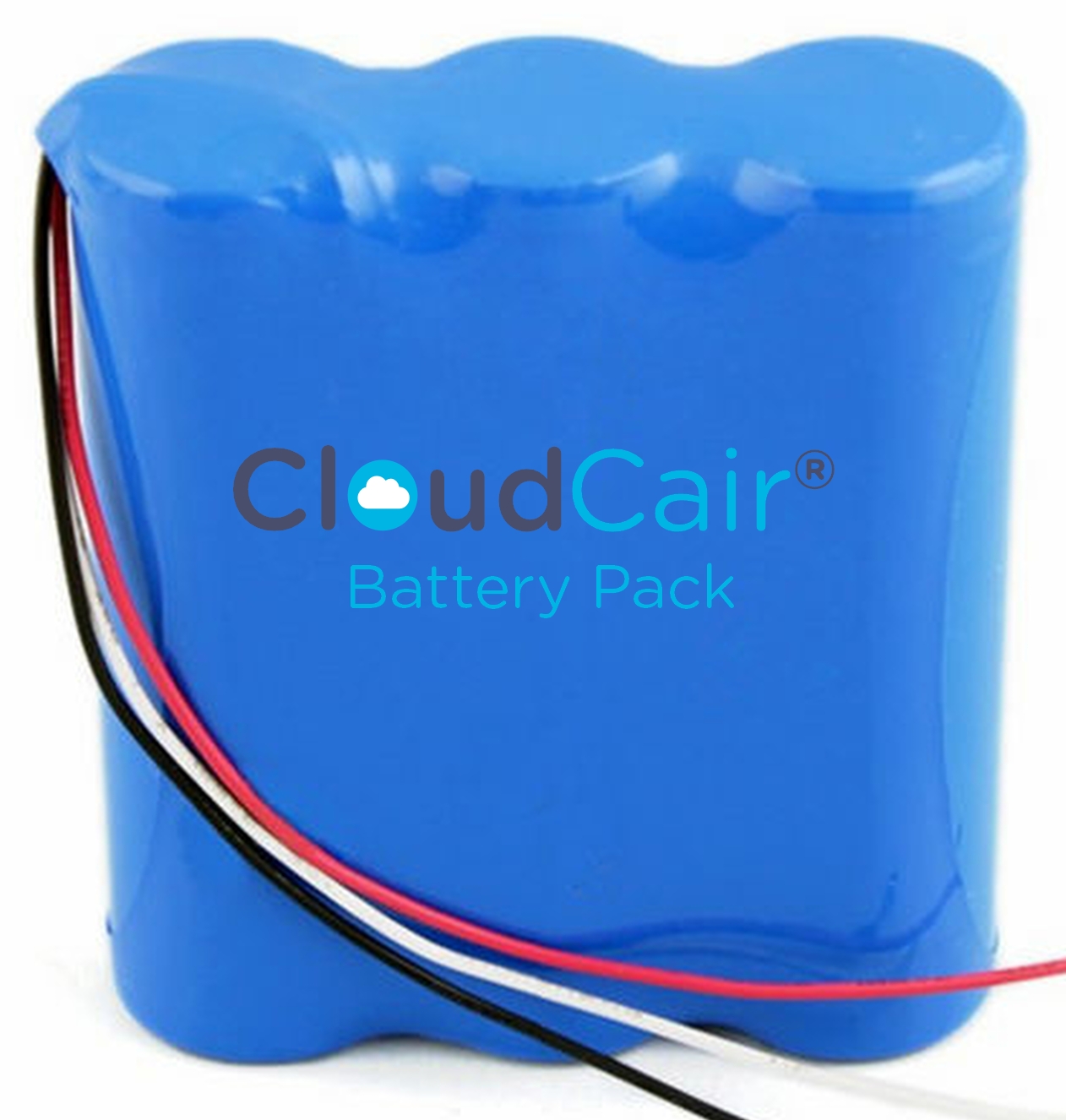 Total cost of Pressure Ulcers to the UK NHS
Average Cost of each Litigation Claim
Hospital Readmissions 2010/11 to 2016/17
Time per shift, a nurse spends looking for equipment
Detectable or Avoidable Failures using CloudCair
Improving Patient Outcomes and Bringing Benefits to all Stakeholders
The World's most efficient and effective pump coupled with a clinically proven pressure care surface providing an optimised pressure care system which enhances outcomes for patients, nursing, engineering and administration staff alike. Minimising unplanned downtime, reducing energy consumption and providing a truly sustainable solution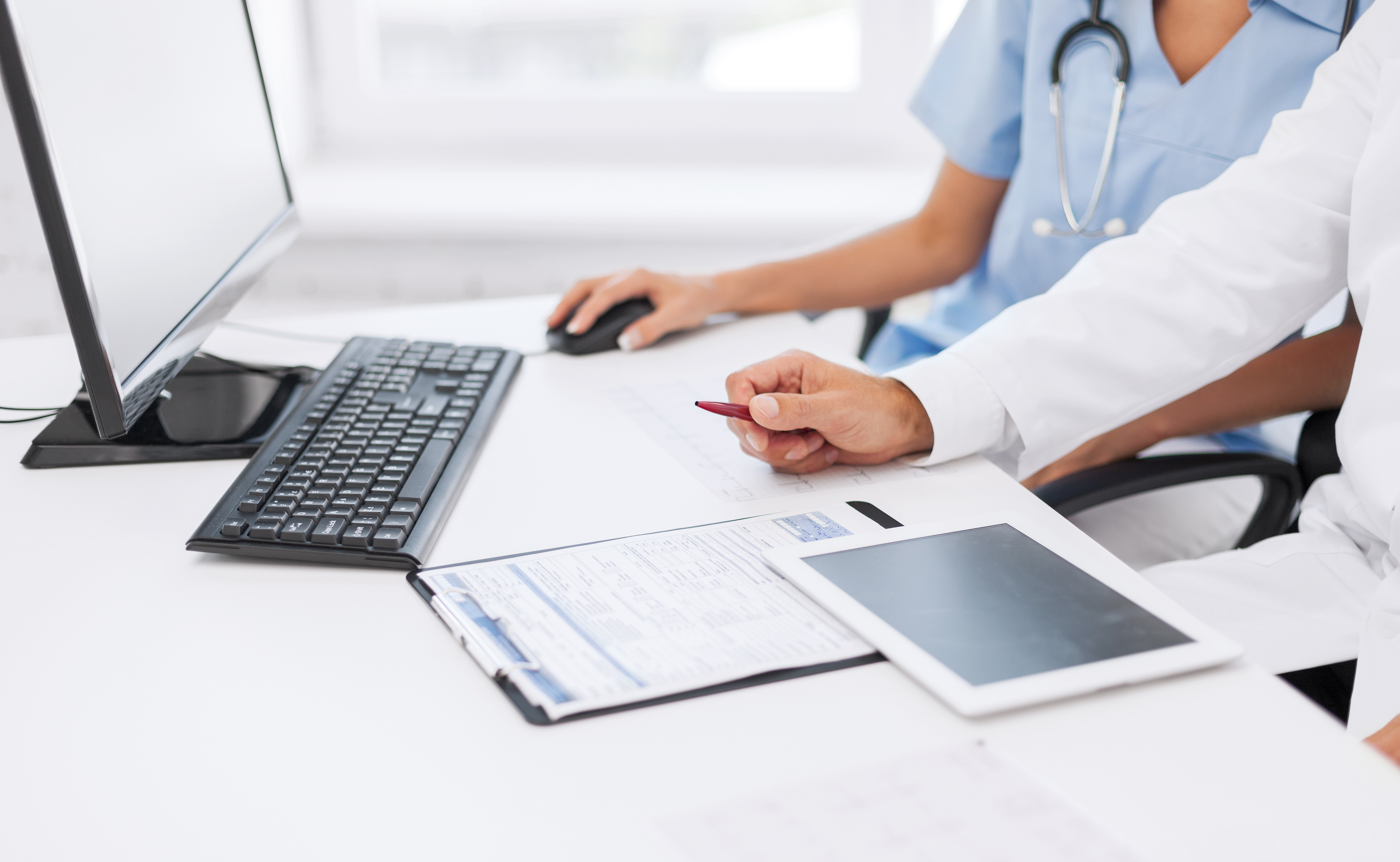 Watch Our Video
The CloudCair mattress helps your healthcare budget by reducing costs in several ways. The unit is completely and remotely programmable, saving hours of staff time. With remote repairs and self-diagnosis our unit offers a huge reduction in call-out response costs.
• Optimised asset management using IoT
• Control unit is totally programmable, this can be done remotely
• LED Screen for two-way communication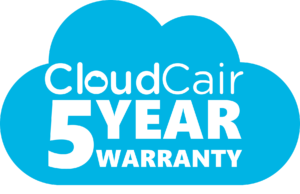 Optimised Care, Cost Efficiency and Patient Experience
CloudCair can predict faults before they occur, remotely reporting information and allowing repairs to be completed without the need for an engineer visit. This reduces the burden on nursing staff and enhances the patient experience.
The CloudCair Smart Mattress system is so advanced that unplanned downtime is virtually eliminated providing clear clinical benefits: reducing acquired pressure injuries and improving healing time. Which means that related conditions and extended hospital stays are reduced.
CloudCair also mitigates for litigation from perceived shortfalls in care in the event of a mattress failure through the provision of robust audit and transparent reporting. Remote reporting reduces the administrative burden on trust staff to report faults and generate an engineer call out, CloudCair automates the whole process.